Get a Quote For Your Project
We've Been Building For Over 30 Years
Since 1986, Iteffaq Group is functioning as a key that unlocks versatile solutions for building, designing and creating innovative products and services that meets changing market dynamics in a cost effective way. Carrying a huge legacy of milestones, the group is now operating eight successful ventures that are no more limited to building and concrete solutions.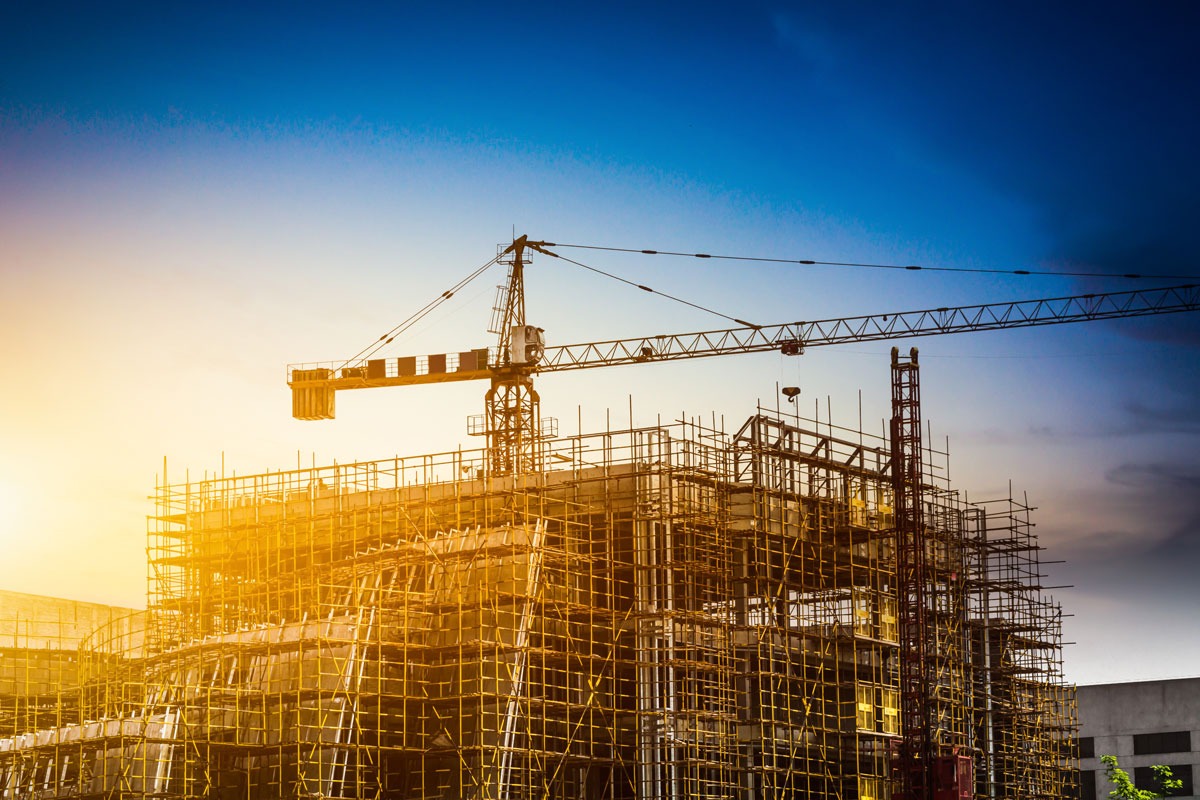 Call For a Quote:
+92-306-111-1611
ITTEFAQ GROUP SUBSIDIARIES
Ittefaq Building Solutions provides modified designs and structures according to your building need and application.
Ittefaq Building Solutions
Ittefaq Group has entered into Real Estate Business with a work starting in Raiwind Road Lahore. The company has undertaken many challenging projects.
ITTEFAQ CONCRETE SOLUTIONS provides industry standardized concrete products to cater all your construction needs
Ittefaq Concrete Solutions
Wahdat Industrial Services are the manufacturers of automotive and sheet metal parts, providing services since 1990.
Wahdat Industrial Services
We supply ready mix concrete using skilled and reliable professional workforce to customers engaged in the construction sector of the city.
Ittefaq Ready-Mix Concrete
EMS (Electro-Mechanical Solutions) provides supply, installation, testing and commissioning of all types of electrical systems for your next project.
Electro-Mechanical Solutions
This wire is widely used for manufacturing concrete girders for roof tops and boundary walls. We are able to offer a wide range of sizes and grades.
We have end to end solutions for Pre Engineered Buildings ranging from Engineering, Procurement & Fabrication to Erection and Project Management.
Committed to superior quality and results.
No job too big. No job too small.
Always dedicated and devoted.